Aircraft acquisition: Vienna Jets is your experienced partner for aircraft sales!
Acquiring a new or pre-owned jet or other aircraft is a core competence of our company. Vienna Jets helps you identify the right aircraft for your needs by providing an in-depth analysis of the market. Due to our vast aviation network and the relationships we maintain with many aviation professionals, Vienna Jets is able to access exclusive information about off-market aircraft for sale and to deliver you a complete picture of the current market inventory and available pricing.
After identifying the aircraft to be acquired, our team will manage the negotiation process on your behalf, including all pricing and delivery conditions to be eventually included in the Letter of Intent. Furthermore, Vienna Jets will arrange pre-buy inspections as well as test flights, negotiate the Purchase Agreement, arrange legal advice and assist you throughout the transaction.
Upon request, we also can help you find financing support via our own network of financial institutions.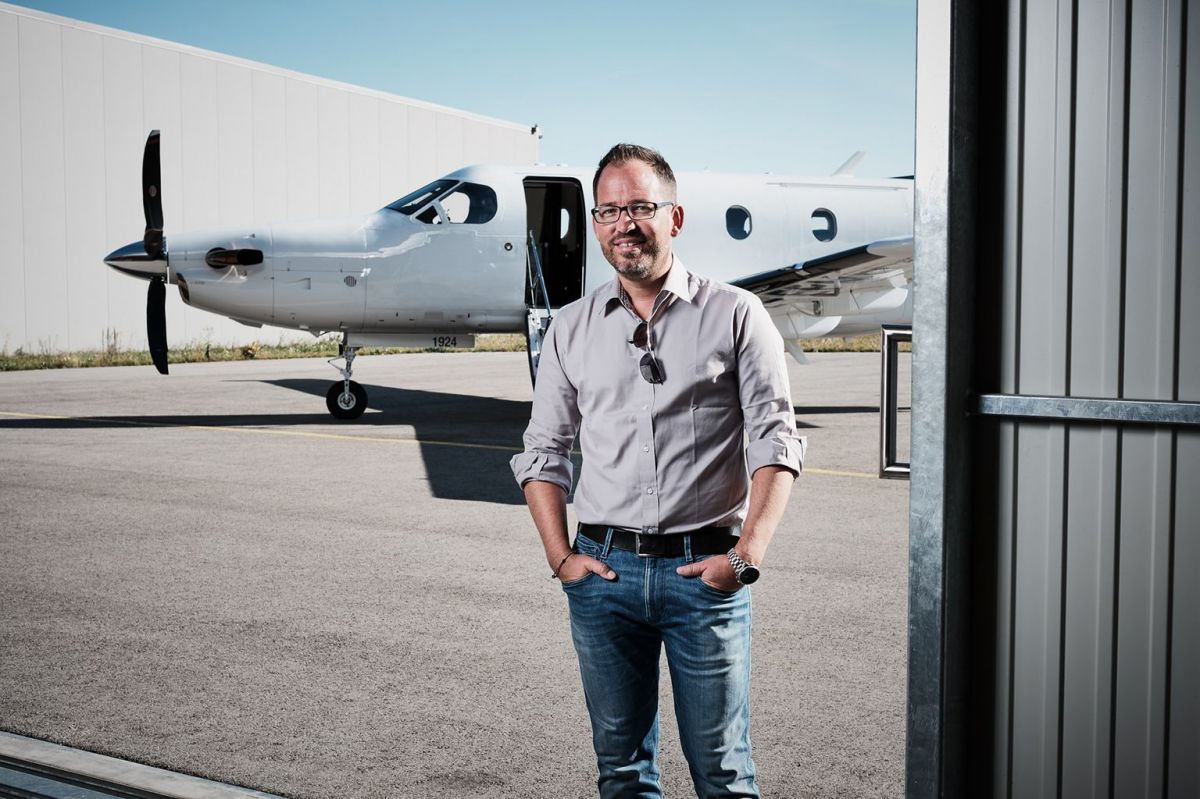 Why should you contact Vienna Jets for aircraft acquisition?
There are many good reasons for this: We are not a US broker, but an Austrian company with a corporate headquarter in Austria.
This means for our clients:
Speed, clarity and reliability.
Vienna Jets is on-site and there for you. We speak your language and are available during normal office hours without time differences. All sales, correspondence and negotiations take place in German or English. Austrian law applies, and we represent your interests here on site. Since we also take care of the marketing, you also conclude the broker agreement with an Austrian company. You benefit from our contacts, clear relationships and personal, direct communication.
Flexibility and short distances
Would prospective buyers like to inspect your machine? They are welcome, too! We are here on-site and can present your machine to interested parties at any time. We don't have to travel far to do this and can also make appointments at short notice. This saves time and money.
Best connections and easy handling
We have an excellent European network for purchase inspections. Since we also receive slots at short notice, we can significantly shorten the processing time. We also have the best connections to the aviation authorities, know the necessary forms and reliably take care of re-registration and de-registration. We can also provide you with any necessary export certificates or negative certificates (register lien) quickly and easily. In addition, we represent you in export and customs clearance and take care of all export certificates.
Versatility and international sales
You would like to offer your aircraft to US interested parties? We can sell your aircraft according to "FAA Compliance". This is a big plus for many US or Canadian buyers, as they are often not familiar with the Austrian, German or EASA regulations.