Vienna Jets – your reliable and discrete partner for jet sales
You are planning to sell? At Vienna Jets, we have a fair amount of experience selling a wide range of aircraft. Whether you would prefer to sell your aircraft publicly on the market, or through a discreet and quiet sale, we are glad to assist and get the best possible price for your sales object.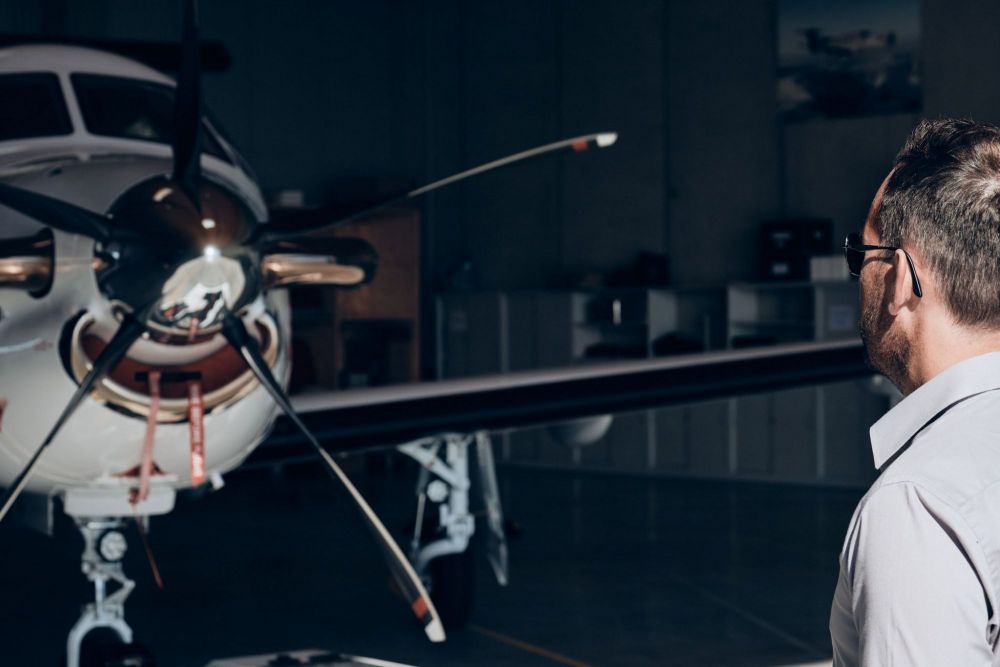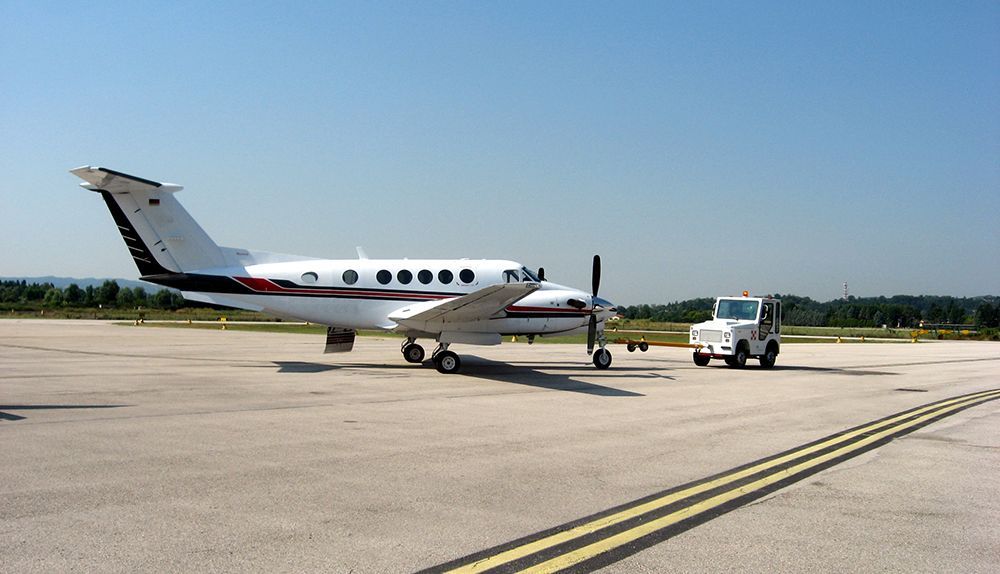 Selling aircraft on and off the market
You can't sell an aircraft on the side. The necessary expertise, the time required and the advantages of a large network are often underestimated. Many of our customers tried their luck on their own beforehand or came from brokers who did not actively take care of the sale or were not appropriately networked.
With Vienna Jets, you can rely on our in-depth industry expertise, our commitment and our extensive network.
Putting your aircraft "on the market" has advantages like a high volume of enquiries and getting attention. Leaving your aircraft "off the market" allows a more modest approach, finding the right buyer. Either or, depending on your situation and your key motivation, we have the best solution for your case.
Would you like to know more? Please get in touch with us, we would be glad to provide you with more details. Just fill out the contact form or dial the number ✆ +43 (0) 676 7217335 and our team is going to take care of your request as soon as possible.