Aircraft Sales by Vienna Jets
Private jet sale and more – exclusive offers, you don't find anywhere else!
Yes, it is true, we always have the most expansive pre-buy we can choose. Yes, we drive down into smart delivery conditions. None of these factors creates transactions that are awkward or overly one-sided. They just create a demand for certainty. After all, that is what our clients pay us for.
As sellers, we create accurate specifications that are signed off by the seller, before the marketing begins. As buyers, we have the specifications verified during the pre-buy. As a seller, we pay close attention to the requests made by the buyer when outlining the pre-buy workshop. For us as buyers, it is never just taking a facilities standard pre-buy as sufficient.
We are always looking at proximity to near-term future maintenance and being sure we are checking the optional boxes for inspecting those areas that could be near-term expensive findings. Getting this done during the pre-buy continues to give us and our clients certainty they are buying the right plane. There is nothing worse than a buyer missing the details as to what to inspect, then having to come back to the table post completed contract and asking the seller to allow for an expansion of the inspection. Again, important details, and each side must focus on them.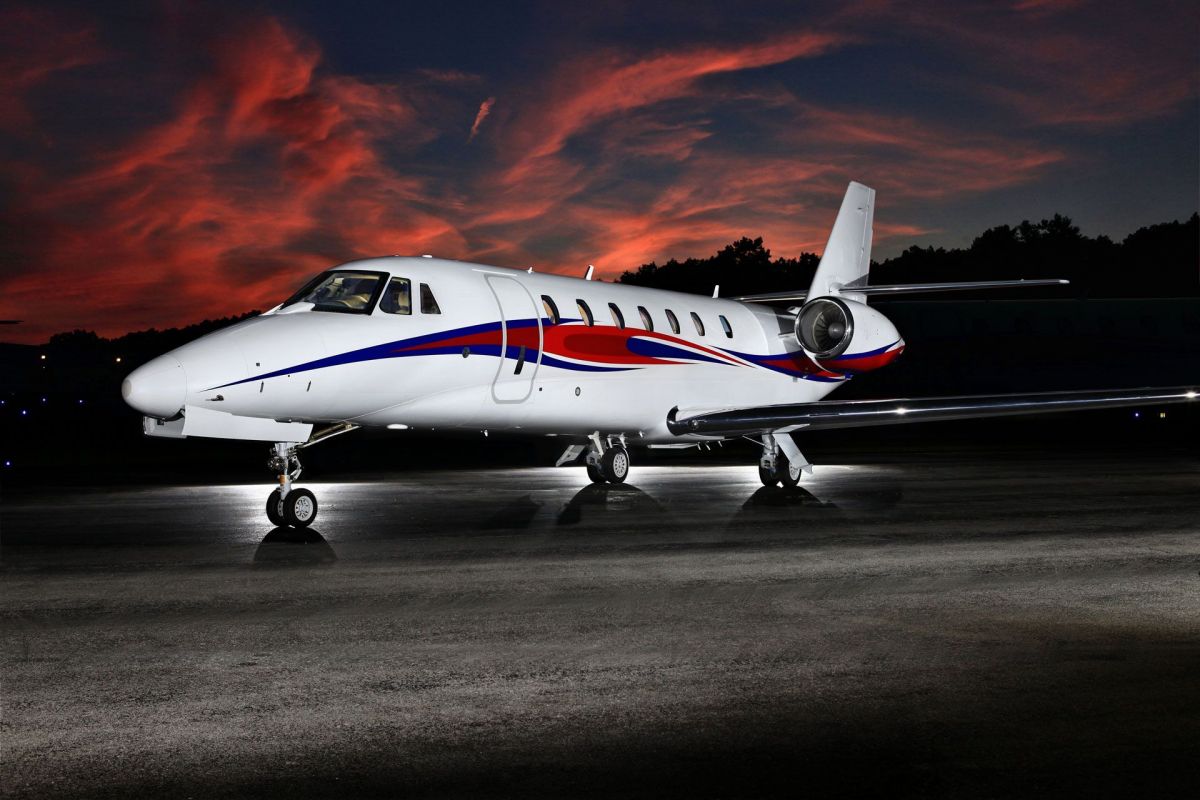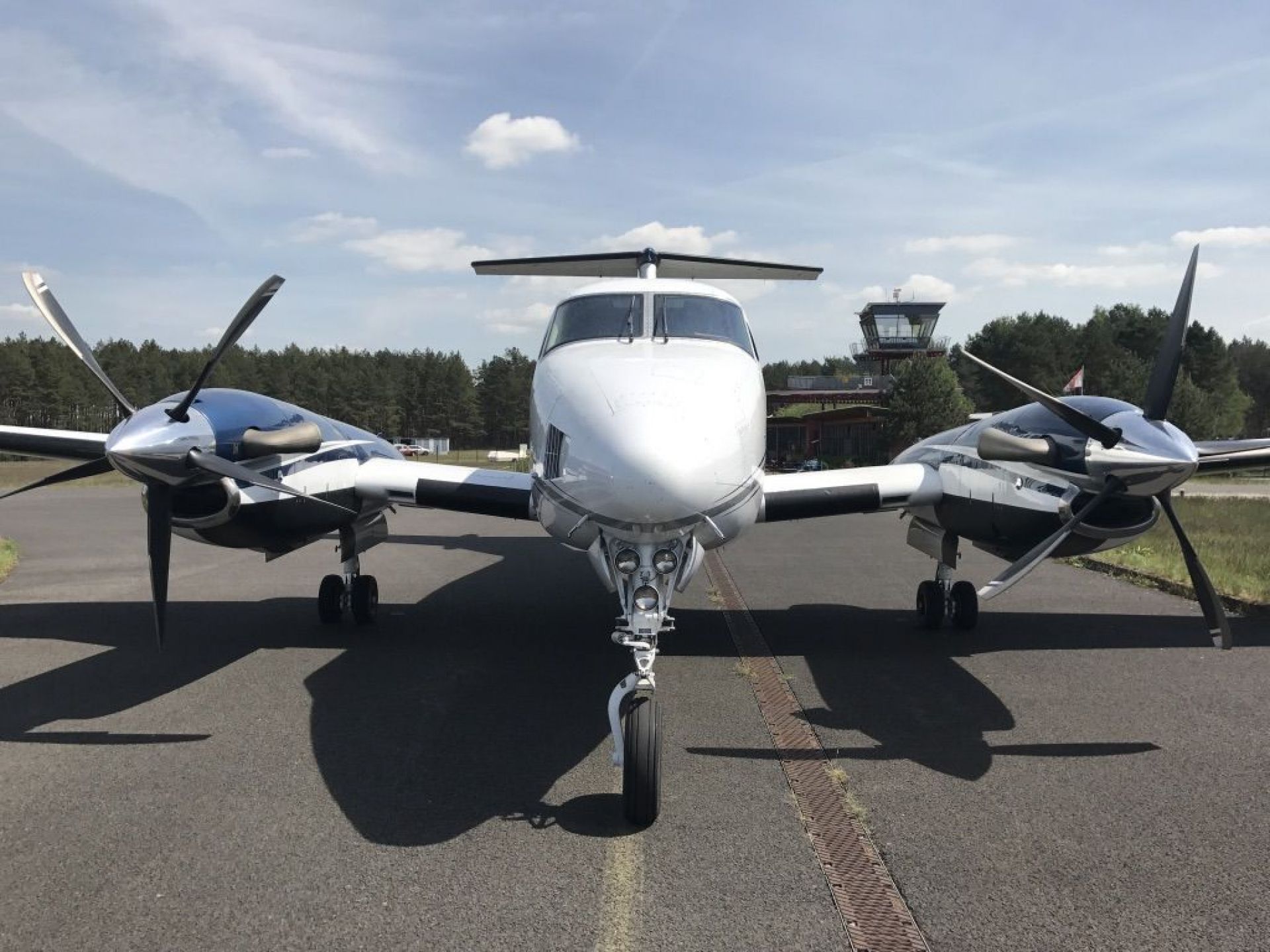 Exclusive jet sales -
here at Vienna Jets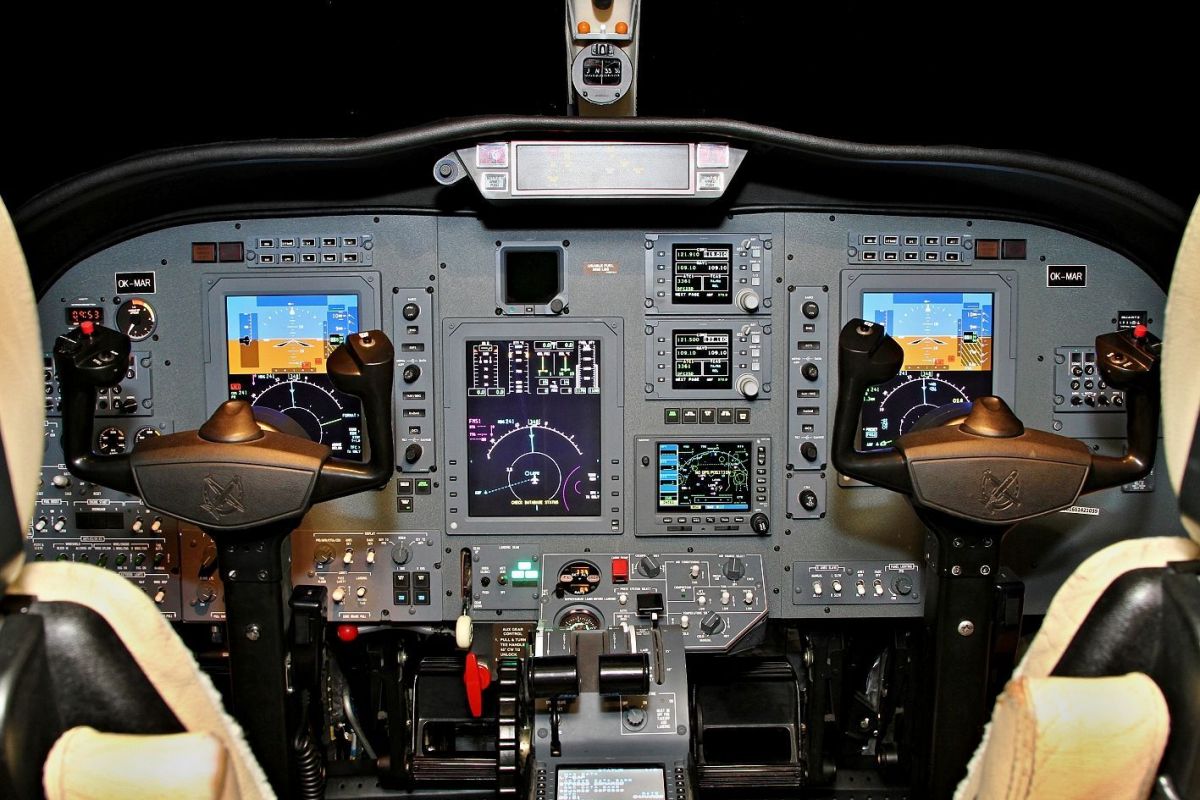 We search worldwide for the right machine with the best price / performance ratio and handle the purchase for you internationally!
Paying very close attention to the operational protocol of the proposed aircraft will give the buying side more to consider when looking at the best plane to buy. Not realising that for a 135 operation there needs to be an FDR at all or a modified one capturing the correct number of parameters is one key factor a buyer must consider the details of to avoid costly surprises.
Knowing if the plane will be flown internationally or over water will also drive certain equipment criteria for those specialised operations. Not understanding those details could create post-closing expenses that should be considered in the original criteria for the selection of the target aircraft.
All of this is so logical for many to consider, but believe it or not, completely ignored by some. These omissions could drive a terrible and costly outcome. After all, the devil is in the details, so are the diamonds. Do you prefer a safe landing? So do we! With Vienna Jets, you are always on the safe side! Please contact us for a personal consultation!